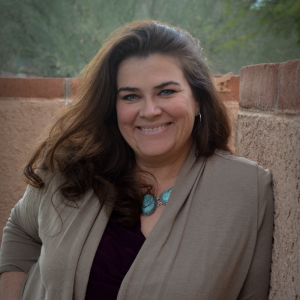 Welcome to my craft space on the web. I have been creating under Visual Designs by Chris for almost 10 years. I began with a Craft Robo cutting machine in 2004 and since then have been through a few machines. I have most of them still. I just can't get rid of them I love them! Currently I use a KNK Maxx for test cutting my files and designing.
I previously sold digital files at Paperthreads, my own store with others on the "more" team, and now offer files for sale at KNKusa.com. I have found I love the designing and not the management.  So I am revamping my space on the web and growing. If you want to see my previous blog started in 2004, it can be found here. 
I, also, create files for digital scrapbooking and have been working on project life files.
My background for graphic design is in the print industry, web design and marketing. 
I love every minute of all the creativity. At times, I get anxious because I cannot create quick enough. 
I love to chat with other crafters. Please feel free to join me on Facebook page or VDBC Crafting Fun group on Facebook. 
Everything offered on my site is for your personal use only. If you want to talk about a Use agreement, send me an email. 
Enjoy!
Chris 
You can find my disclosure statements here.