Still celebrating my new space. So here is a project life download for today! I'd love to see your projects you can find out how to share with me on the contact paqe above!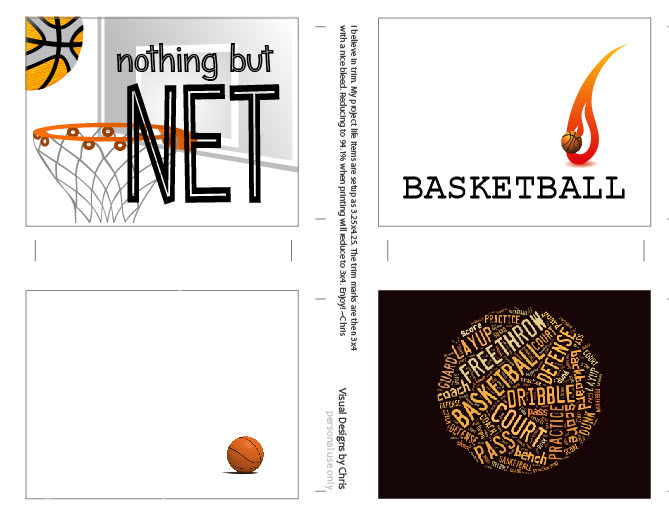 In my quest to make a project life album this year, I needed a few basketball cards. I have created some for my own project and share them with you. If you use them, I would love to see your project. I created them vertically and horizontally because I needed them both ways. These files are for personal use only. The password is iagreetou. They can be downloaded in pdf format to be printed.
Enjoy!
Chris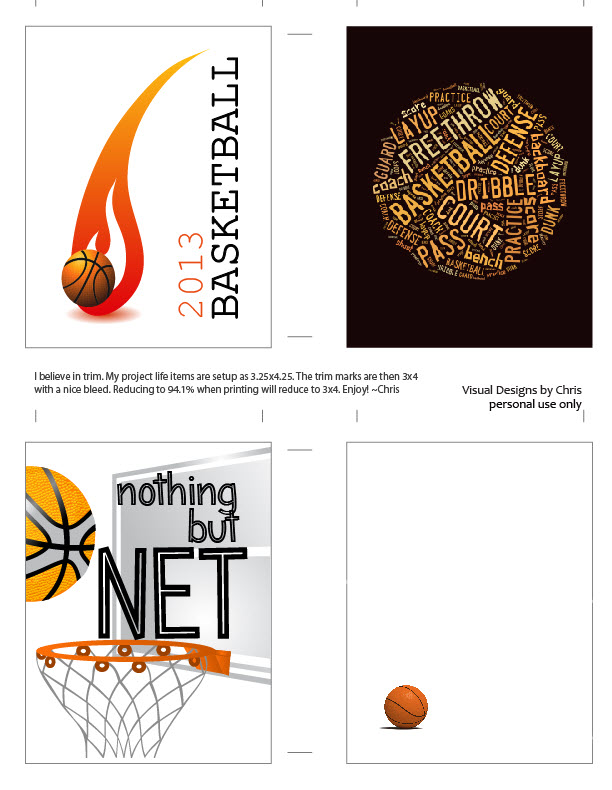 "Subscribe to the blog"
Receive an update straight to your inbox every time I publish a new post. Your email address will never be shared