Today I am offering a free file and an opportunity for you to get an additional set of files to thank you for donating and helping me support my sister, this cute cute little nephew of hers and those researching Cystic Fibrosis.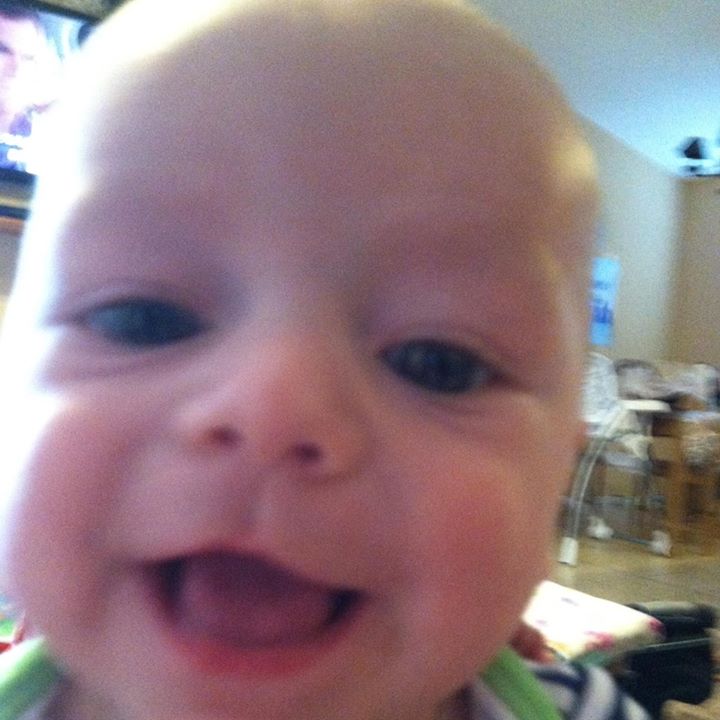 My sister has this cutey patootey nephew. He is just wonderful. He has Cystic Fibrosis. My sister is walking to support him. I cannot join her because I have another commitment, but I wanted to help her raise some funds for her Team.
This offer has expired. Thank you to those unbelievable awesome people who donated. and so many who went above and beyond $5.00 as always the crafting community is phenomenal and full of so much heart.  You can scroll down and download the single file freebie. 
If you visit this link, and donate $5.00 or more. Come back here and fill out the contact form below and I will send you the link to download these files within the next 24 hours of your form email. This set includes files in AI, SVG, KNK, MTC, WPC, DXF and a printable pdf.
This offer expires and will be taken down Saturday, March 29th, 2014. If you have friends who may be interested, please share with them. And yes there is freebie below for those who cannot donate. I totally understand!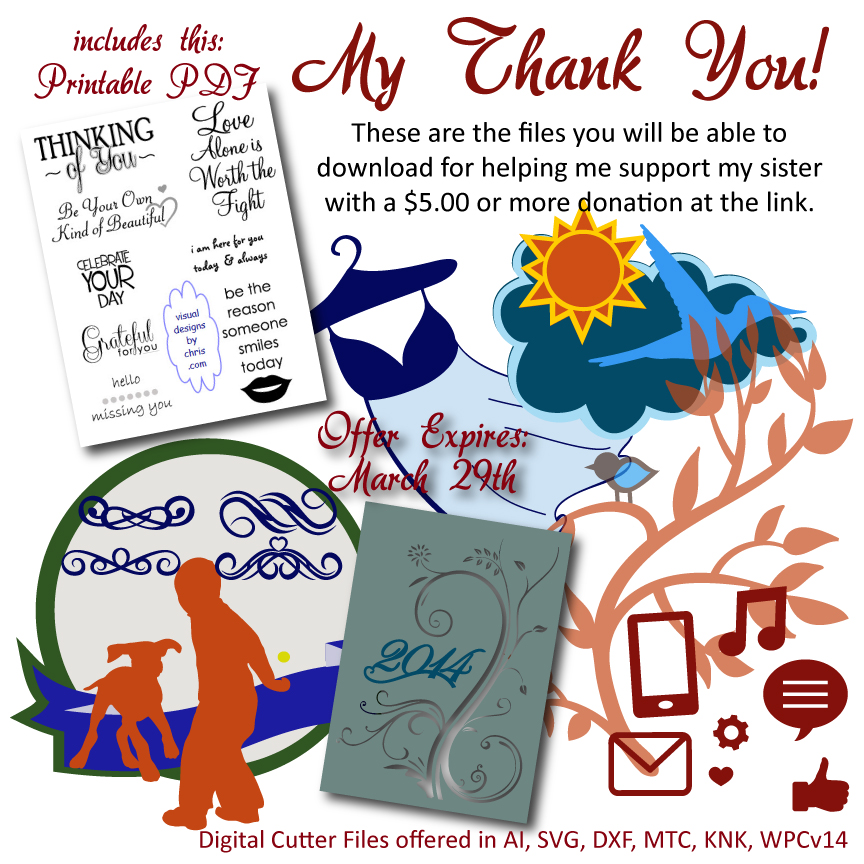 Here are the steps:
1)Visit my Sister's Walk Page… THIS LINK and donate.
 – Donate $5.00 or more
– In the Donor name, if you want to be anonymous, please  choose the "non anonymous" and post just the first two letters of your email you will use on the contact form below. (This way I can match everything up.)
– And feel free to cheer the team on for that little Micah!
2) Come back here and Fill out the Contact form.  Below and send. I will try to get the links all out within 24 hours.
Thank you! Words cannot express my appreciation and gratitude in helping  support my sister and this little smile.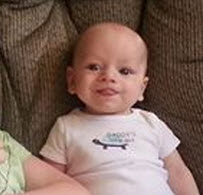 CONTACT FORM REMOVED DUE TO EXPIRATION OF OFFER. But you can still download the below file.
If you are not able to donate now, I totally understand. I still have a freebie for you. Below is a digital cut file. I hope you can use it on many projects. I checked every piece and every node for a smooth cut.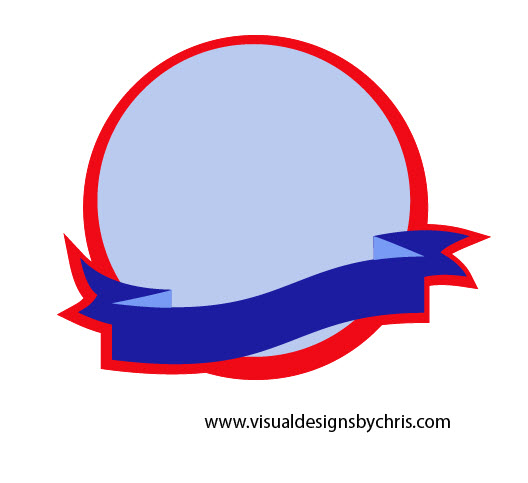 The link takes a second to fade in after clicking. So just give it a second to come up.
Thank you for helping me to continue to offer freebies on my blog by clicking the share link.
Enjoy!
Chris