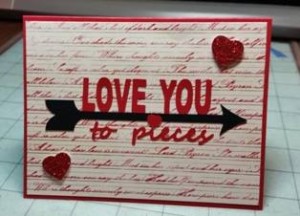 A friend asked me to create this. I cut it for her in transparency and sent it to her. So she could stamp it some for her nieces. Hopefully, she will send me a picture to share here with it.
I did however, post this to the VDBC Crafting Fun Group on Facebook early. So I wouldn't ruin her families surprise.
Thank you to Pam S. for sharing her take on the file.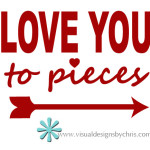 Enjoy!
Chris
Here is the link to download…
"Subscribe to the blog"
Receive an update straight to your inbox every time I publish a new post. Your email address will never be shared